Adoration
For Students (grade 2 and up) who want to grow closer to Christ. IC Parents & Staff also welcome.
2nd Monday of each month 3:00-4:00pm
Meet in Preschool 3yr old classroom at 3:00pm
Pickup at church at 4:00pm
Contact: Whitney Irvin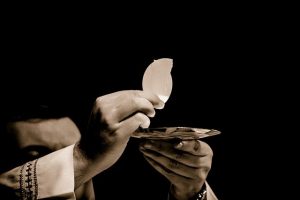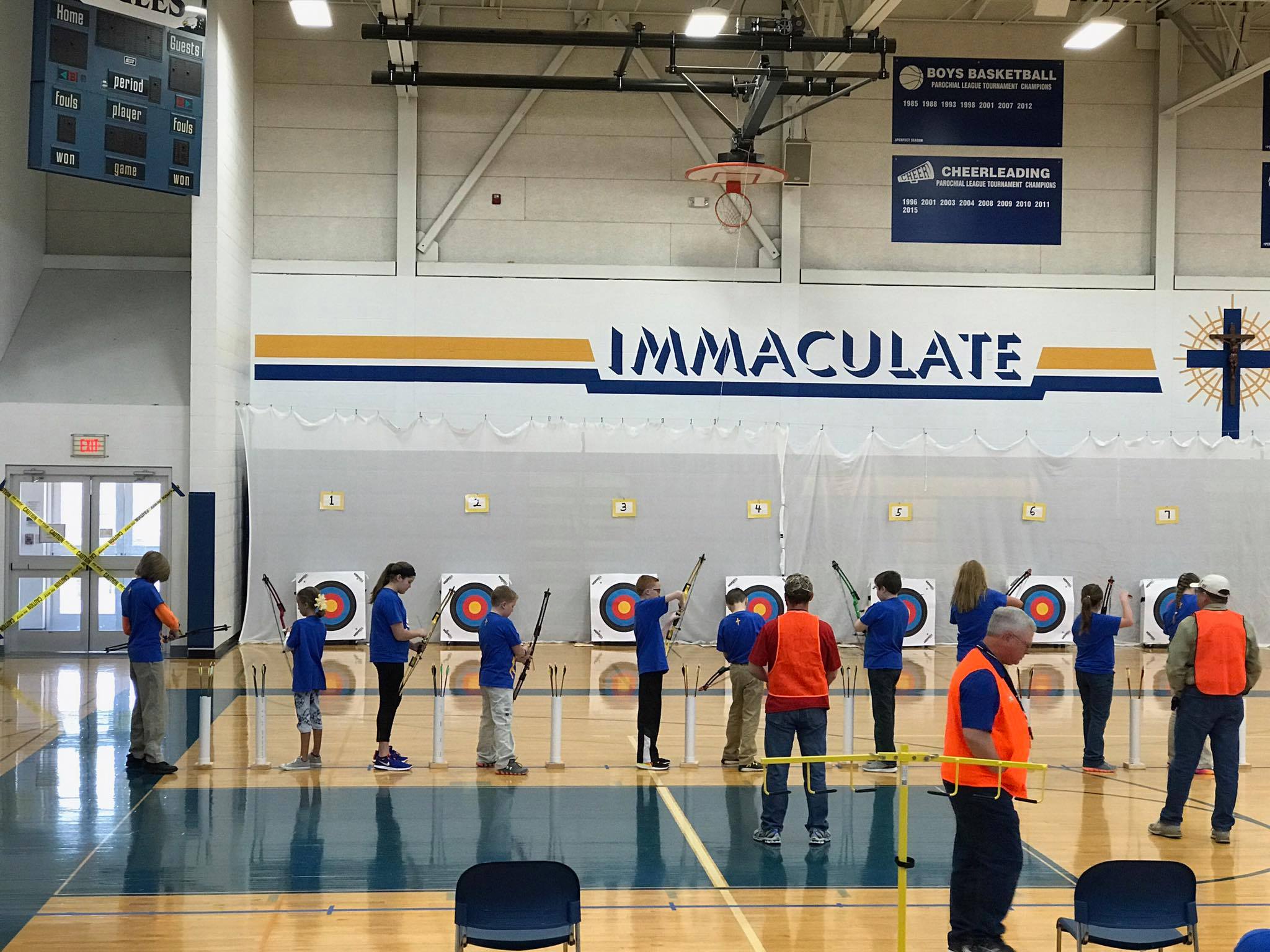 Archery
Immaculate Conception School participates in MoNASP. Students in grades 4th-8th are eligible to participate in our program. Each year we compete in our local tournament as well as other local regional tournaments. Qualifying competitors continue on to the state tournaments. Our program has had students compete at the State level for several years.
With Missouri National Archery in the Schools Program (MoNASP), students in grades 4-12 learn the skill of target archery beginning at the local level with the goal of qualifying for the state, national, and possibly, the world tournament both individually and as teams.
Lego Robotics
In grades 6-8, students have the opportunity to join FLL.  FIRST LEGO League challenges kids to think like scientists and engineers. Each season (August- December), teams will choose and solve a real-world problem in the project. They will also build, test, and program an autonomous robot using LEGO® MINDSTORMS® technology to solve a set of missions in the Robot Game. 
FIRST LEGO League teams get to:
Research challenges facing today's scientists
Design, build, test and program robots using LEGO® MINDSTORMS® technology
Apply real-world math and science concepts
Learn critical thinking, team-building, and presentation skills 
Participate in tournaments and celebrations
Understand and practice Gracious Professionalism®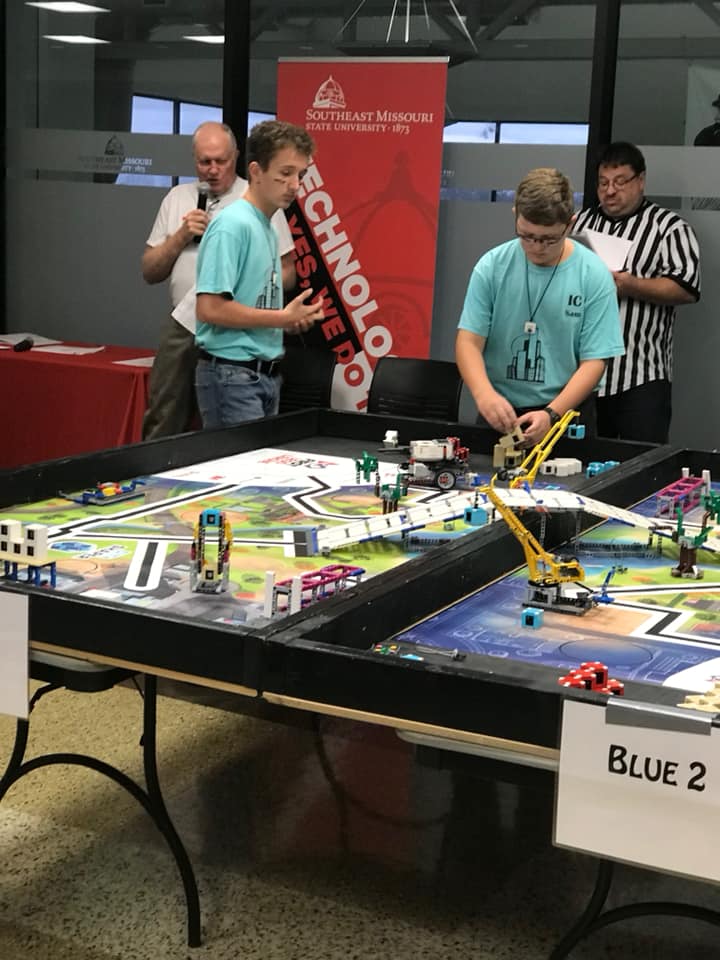 Band
Students in grade 4 – 8 are invited to join our band. We perform during homecoming weeks for sports, during seasonal all school music concerts, and parade opportunities are available. Contact Mrs. Keitzer if you would like more information!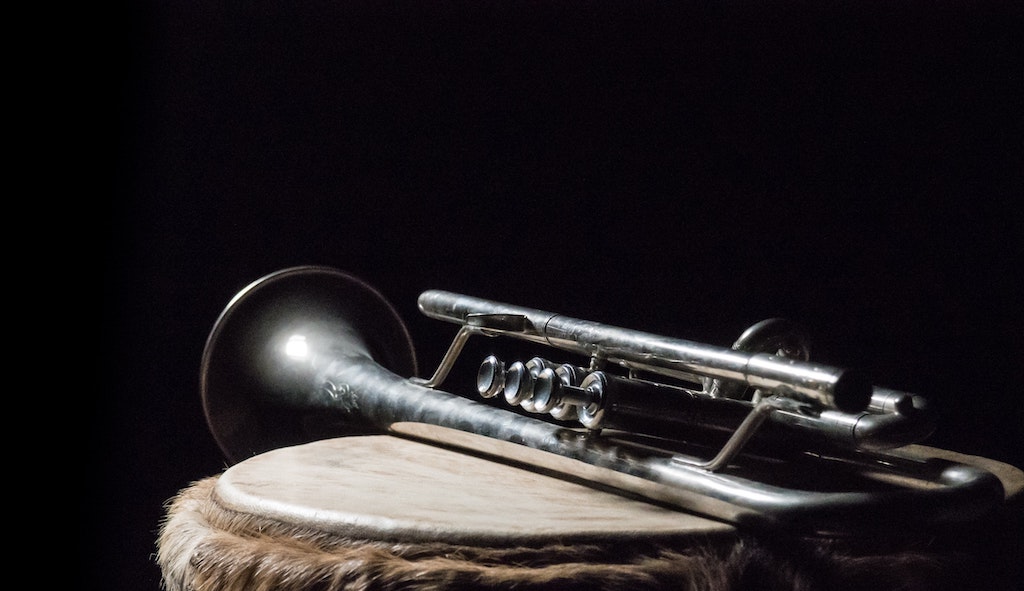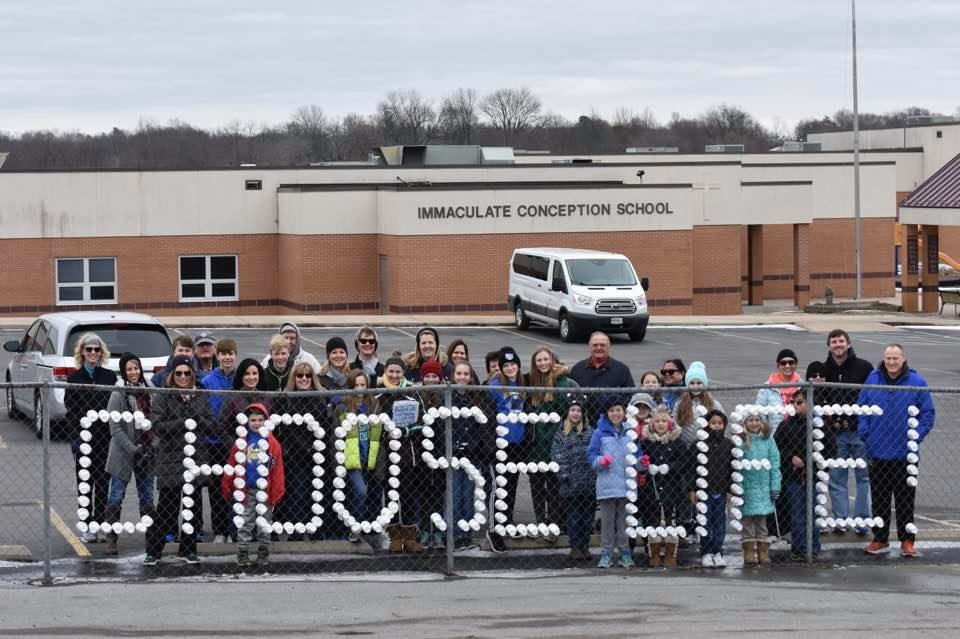 Students4Life
The mission of Students4Life is to promote the dignity and sanctity of all life from conception to natural death. Through prayer, education, and advocacy, we strive to promote a culture of life according to our Catholic faith.  
Spanish Club
Students in grade 4 – 8 are invited to join Spanish Club. This is a great way to hone your Spanish language skills and learn more about culture. Contact Mrs. Sellers if you would like more information!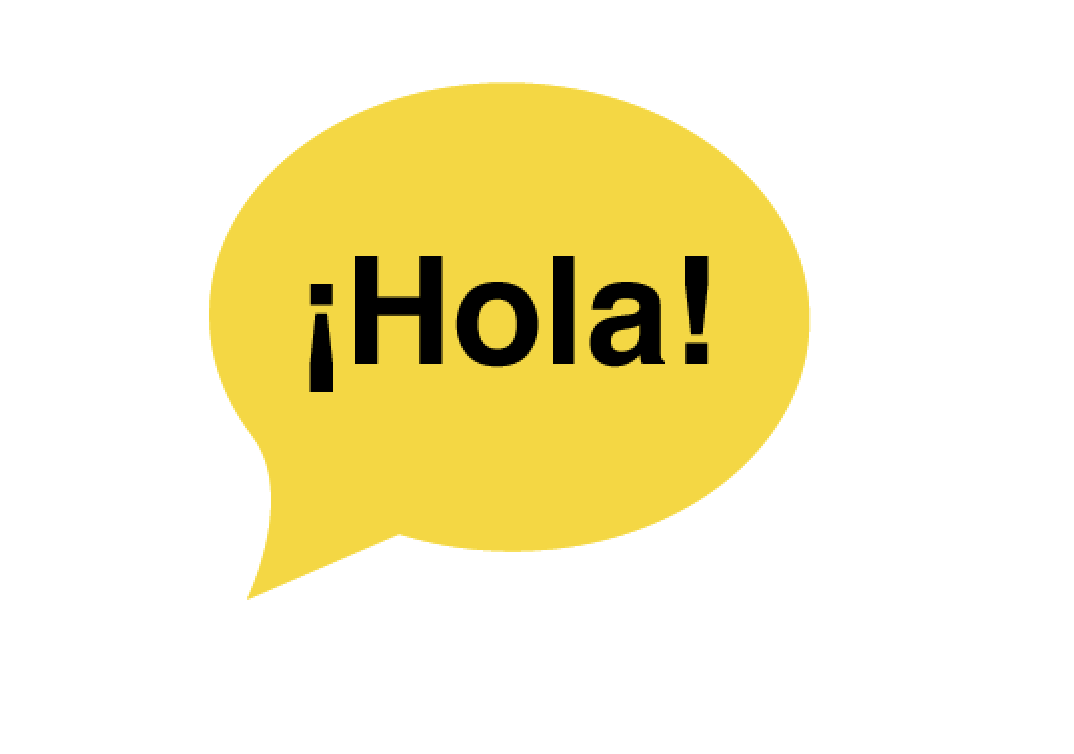 "Let no one despise your youth, but set the believers an example in speech and conduct, in love, in faith, in purity"…